»
»
»

Nikon D850 Digital Camera - 45.7 MP, Body Only, Black
Nikon D850 Digital Camera - 45.7 MP, Body Only, Black
Nikon D850 Digital Camera - 45.7 MP, Body Only, Black
Discount Price: $2,499.38
Get extra discount when you buy with your friends
Item condition:

Shipping:

Posta Plus - $22

Order now and receive by Mon, November 25

Warranty

7 Days Checking Warranty

- Quick and hassle-free warranty claim process.

Learn more
Ship To United States
Shipping Provider
Shipping Estimated
Frequently Bought Together
Summary
Selected Accessories Total Price:
Sub Total:
Add to Cart
Tab 2
Brand:

Nikon

Model:

D850 Body

Color:

Black

Connectivity:

WiFi, Bluetooth, USB

Other Notes: Effective Pixels (Megapixels)

45.7 million


Sensor Size

35.9 mm x 23.9 mm


Image Sensor Format

FX


Monitor Type

Tilting TFT touch-sensitive LCD


Storage Media

1 XQD card and 1 Secure Digital (SD) card SD SDHC (UHS-II compliant) SDXC (UHS-II compliant) XQD Type Memory


Shooting Speed at Full Resolution

7 frames per second


ISO Sensitivity

ISO 64 - 25,600 Can also be set to approx. 0.3, 0.5, 0.7, or 1 EV (ISO 32 equivalent) below ISO 64 or to approx. 0.3, 0.5, 0.7, 1, or 2 EV (ISO 102,400 equivalent) above ISO 25,600; auto ISO sensitivity control available


Monitor Size

3.2 in. diagonal


Battery / Batteries

EN-EL15a Rechargeable Li-ion Battery



Extreme resolution meets extreme speed.
When Nikon introduced the D800 and D800E, it set a new benchmark for DSLR image quality and super high resolution photography that approached medium format. Now, five years later, Nikon proudly introduces the next evolution in high resolution DSLRs, a camera that allows photographers to capture fast action in 45.7 megapixels of brilliant resolution. With remarkable advancements across the board—sensor design, autofocus, dynamic range, sensitivity, Speedlight control, battery life, shutter and mirror drive mechanisms, Silent Photography in Live-View mode, focus shift capability and more—this is quite possibly the most impressive, well-rounded DSLR yet.
Format

45.7

Megapixels

7 FPS

Continuous Shooting

64-25,600

ISO Expandable to 102,400

4K UHD

3840 x 2160 at 30/25/24p
Higher Resolution. Faster Speed. Greater Versatility.
The D850 puts staggering image quality and impressive performance within reach of working photographers everywhere.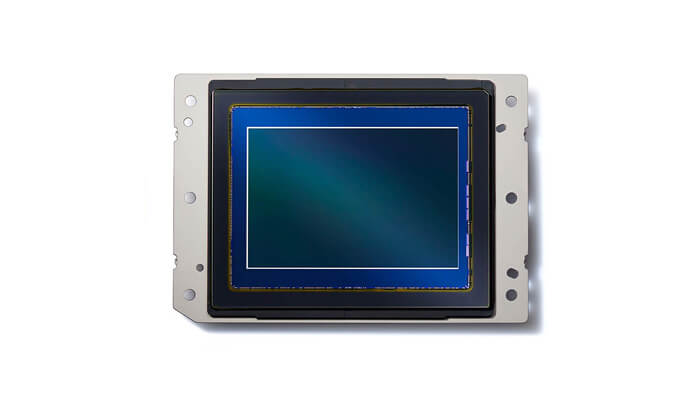 45.7 Megapixel Back-side Illuminated CMOS Sensor
At the heart of the D850 is a back-side illuminated (BSI) FX-format full-frame CMOS image sensor with 45.7 megapixels and no optical low-pass filter. A marvel of ingenuity, it achieves extraordinary image quality, enhanced light gathering efficiency, faster data readout and truer color with virtually no risk of moiré.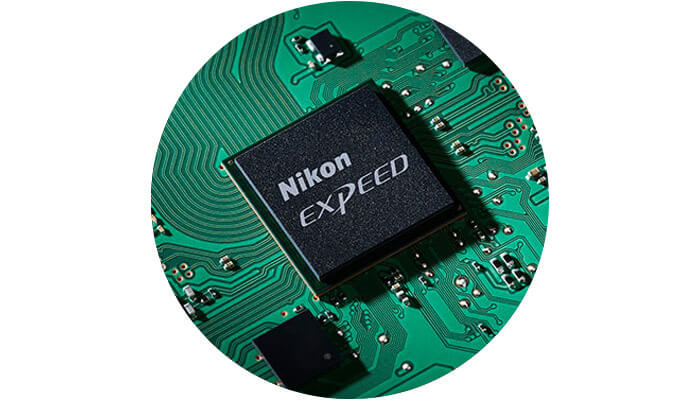 EXPEED 5 Image Processing
EXPEED
5 quickly processes all 45.7 megapixels of data for lower noise, wider dynamic range, subtle tonal and textural details, high-speed continuous shooting at approx. 9 fps
1
and full-frame 4K UHD movie recording.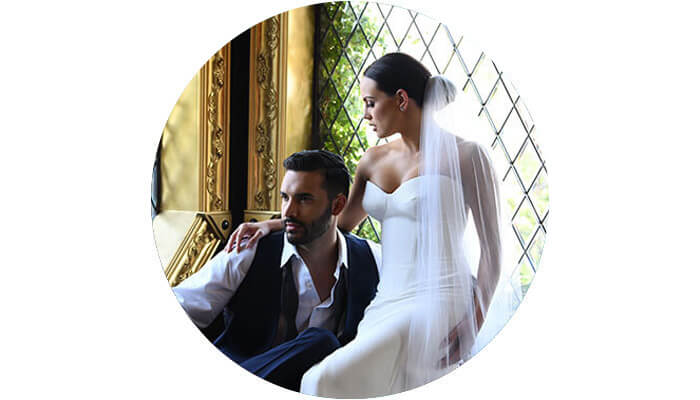 Dynamic Range Down to ISO 64
The lower the ISO, the greater the dynamic range. Like the D810 before it, the D850 has the lowest base ISO of any DSLR or mirrorless camera2—ISO 64 (expandable down to ISO 32).
Precision at Every Turn
Fast continuous shooting, flagship autofocus and precise metering.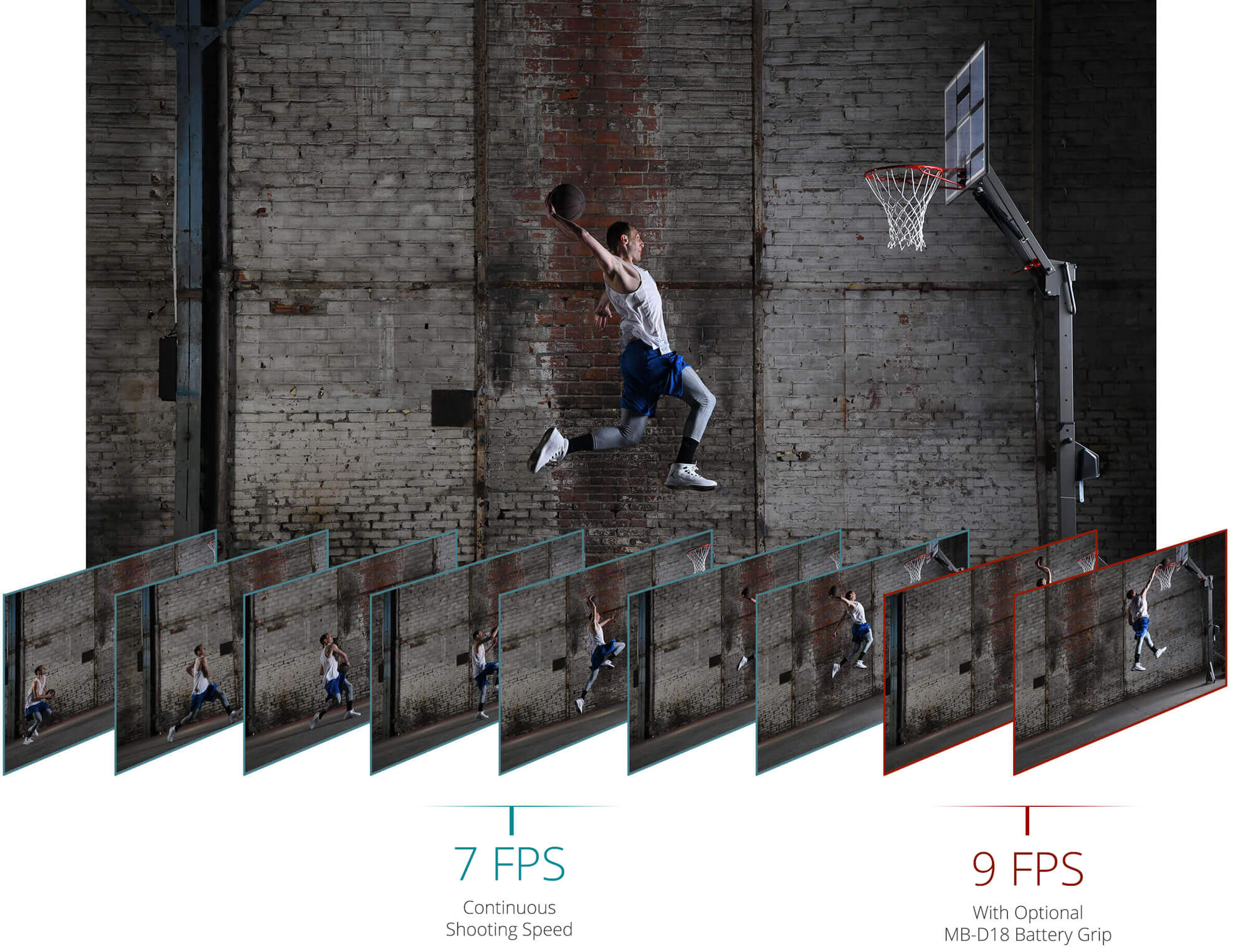 Speed to Match Your Vision
With a continuous shooting speed of 7 fps or 9 fps using the optional MB-D18 battery pack with EN-EL 18b/a Lithium-ion Battery, the D850 can capture those perfect moments in action from a bride walking down the aisle to gravity-defying sports shots at it's full 45.7 MP resolution.
A Multimedia Powerhouse
Record cinematic 4K UHD movies in stunning full frame glory.
4K and 8K Time-Lapse
Create jaw-dropping 4K time-lapse movies right in-camera or exquisitely-detailed 8K time-lapse sequences of up to 9,999 full-size stills using D850's Interval Timer Mode.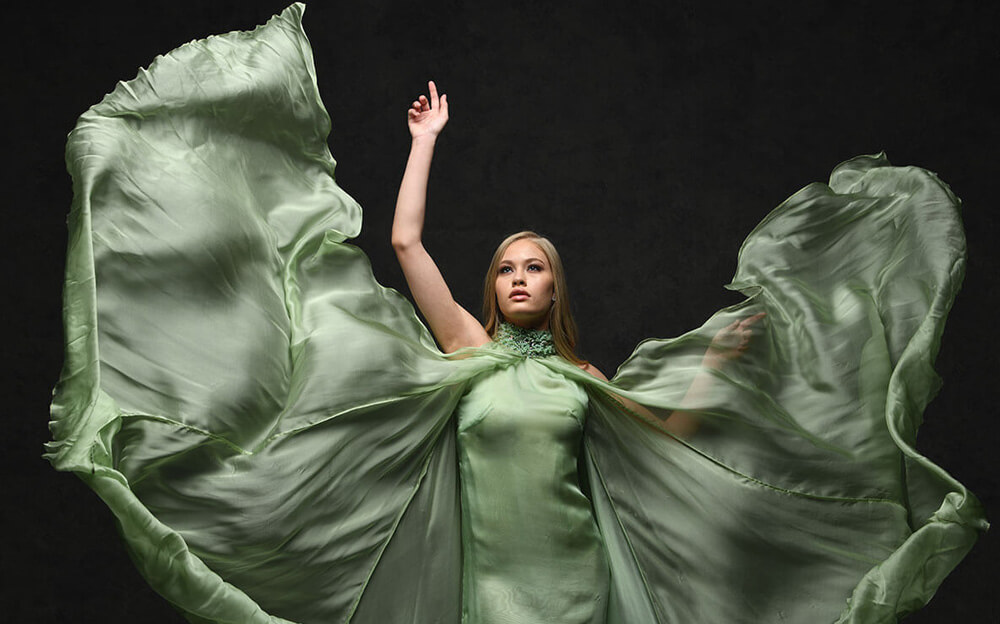 120 fps Slow-Motion
Transform dramatic moments into dazzling fluid slow-motion sequences. Record 4x (shoot at 120p, playback at 30/25p) or 5x (shoot at 120p, playback at 24p) slow-motion at 1080p.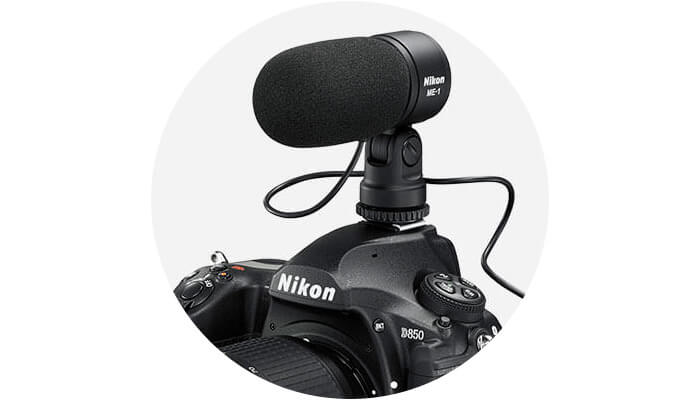 Versatile Sound Controls
When audio levels rise unexpectedly, D850's sound attenuator automatically reduces the microphone sensitivity to prevent distortion and maintain smooth recording with clear sound.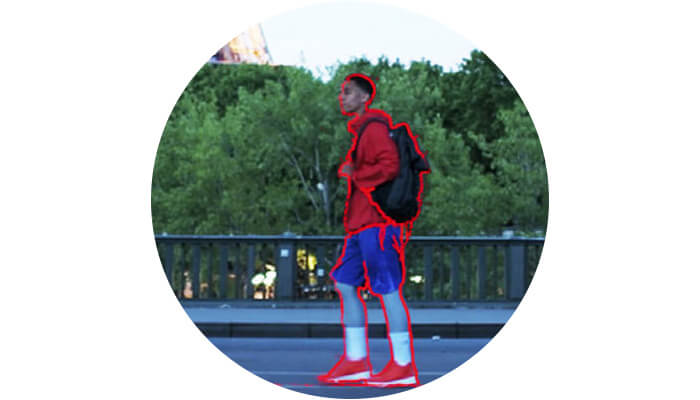 Focus Peaking
Confirm your manual focus with Focus Peaking4. Select high, medium or low sensitivity and red, yellow, blue or white highlights.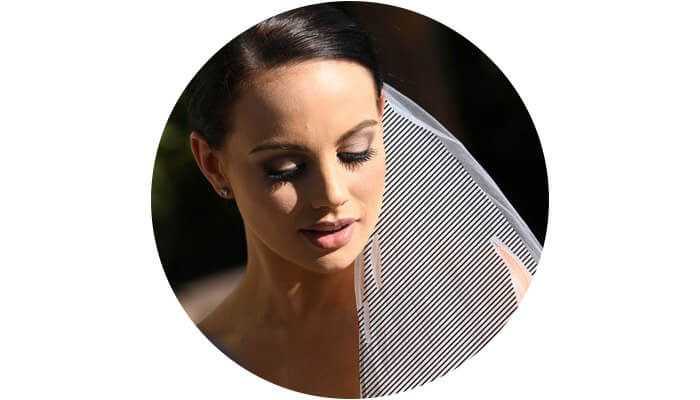 Selectable Highlight Detection
Avoid overly bright or blown-out highlights in your videos with D850's three selectable Zebra Stripes highlight detection patterns.
Nikon D850 Digital Camera - 45.7 MP, Body Only, Black
The Nikon D850 Digital Camera - 45.7 MP, Body Only, Black DSLR Cameras is manufactured by Nikon.
Buy the Nikon D850 Digital Camera - 45.7 MP, Body Only, Black at the best price in the United States.
The purchased Nikon D850 Digital Camera - 45.7 MP, Body Only, Black can be delivered to United States.
The product/item is Brand New.
Buy Nikon D850 Digital Camera - 45.7 MP, Body Only, Black in United States of USD 2499.38 and save 48%.
The best deals of DSLR Cameras in United States. Large choice of Nikon DSLR Cameras available in stock.